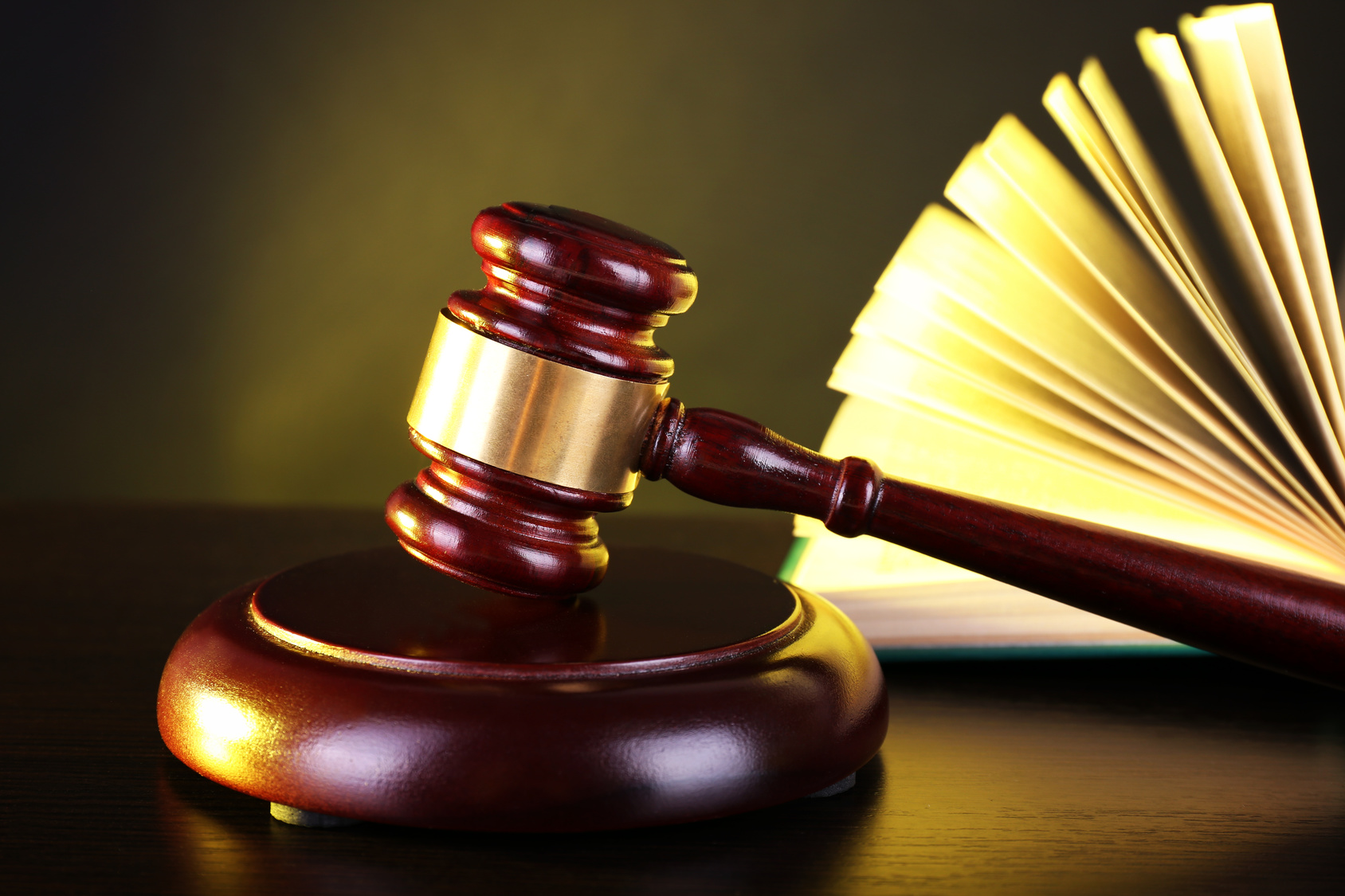 In this particular branch of the law we advise you on the best way to collect your uncontested claim. If your debtor does not pay of his own accord, enforced recovery may be the only option but that is something we will discuss with the judicial officer first. The judicial officer will be able to seize your debtor's goods and, if need be, sell them so that you get the money that is rightfully yours.
Seizures can be effected on movable assets, in legal lingo known as 'distraint', on immovable assets, in legal lingo known as 'attachment', or on your debtor's salary or bank accounts, a remedy known as 'garnishment'.
If you have reasons to believe that the opposing party may turn out to be insolvent, you can also have a precautionary attachment levied in the course of the legal proceedings.