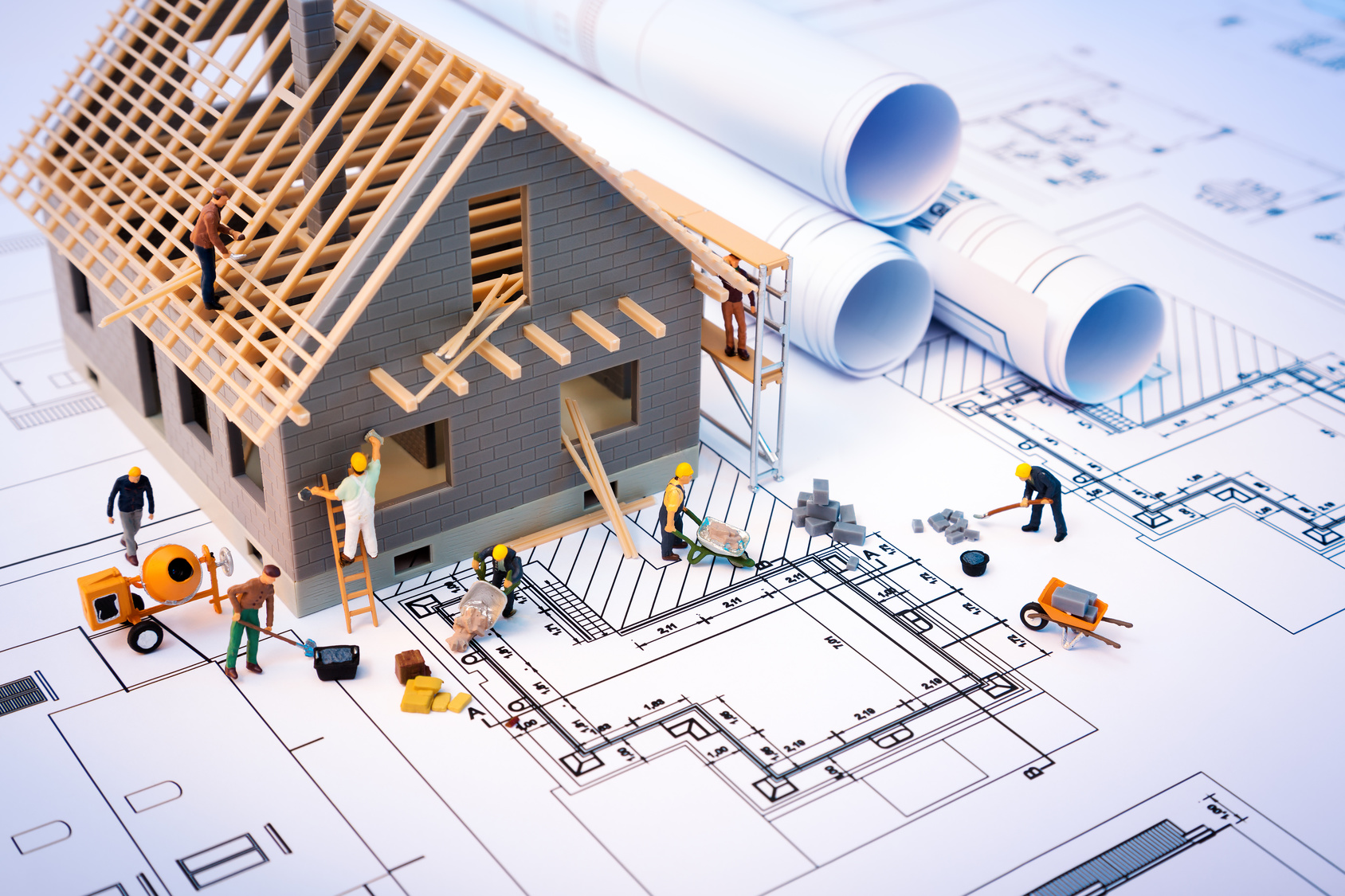 We are at your service if you need any assistance with the legal aspects of your real estate project. We can advise you on how to draw up or check contracts, mediate and negotiate.
Obviously you can also bank on us if you are faced with any construction-related disputes, whether at litigation or arbitration level.
Civil engineering expertise and legal expertise go hand in hand.
We have the relevant knowledge and experience to assist you whether you are a professional contractor, project developer, architect, engineer, safety coordinator, real estate agent or principal.
Also as a private client you are at the right address for advice and assistance in the often difficult construction process, which isn't always just governed by common civil law but may even fall within the scope of specific legislation, such as the Breyne Act.