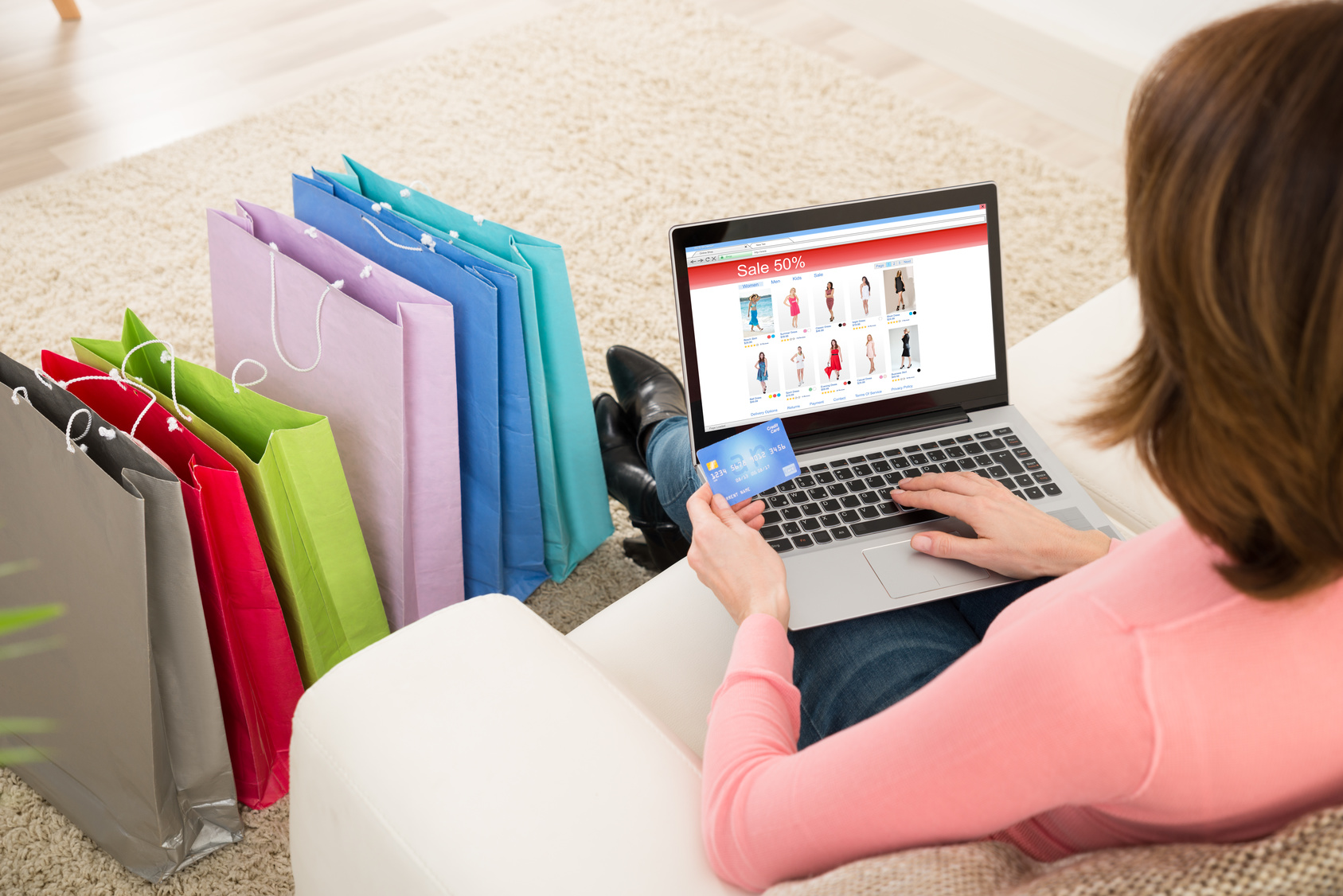 The legislator has made extensive provisions to protect consumers in their day-to-day transactions. Examples that spring to mind are the warranty rules, the right of withdrawal when buying goods or services online, etc.
The legislator takes an extremely dim view of misleading and aggressive commercial practices and has taken regulatory action to combat fraud, e.g. touting.
Because, as a consumer, it is not always easy to see the wood for the trees and enforce your rights in practice, we will be happy to help.