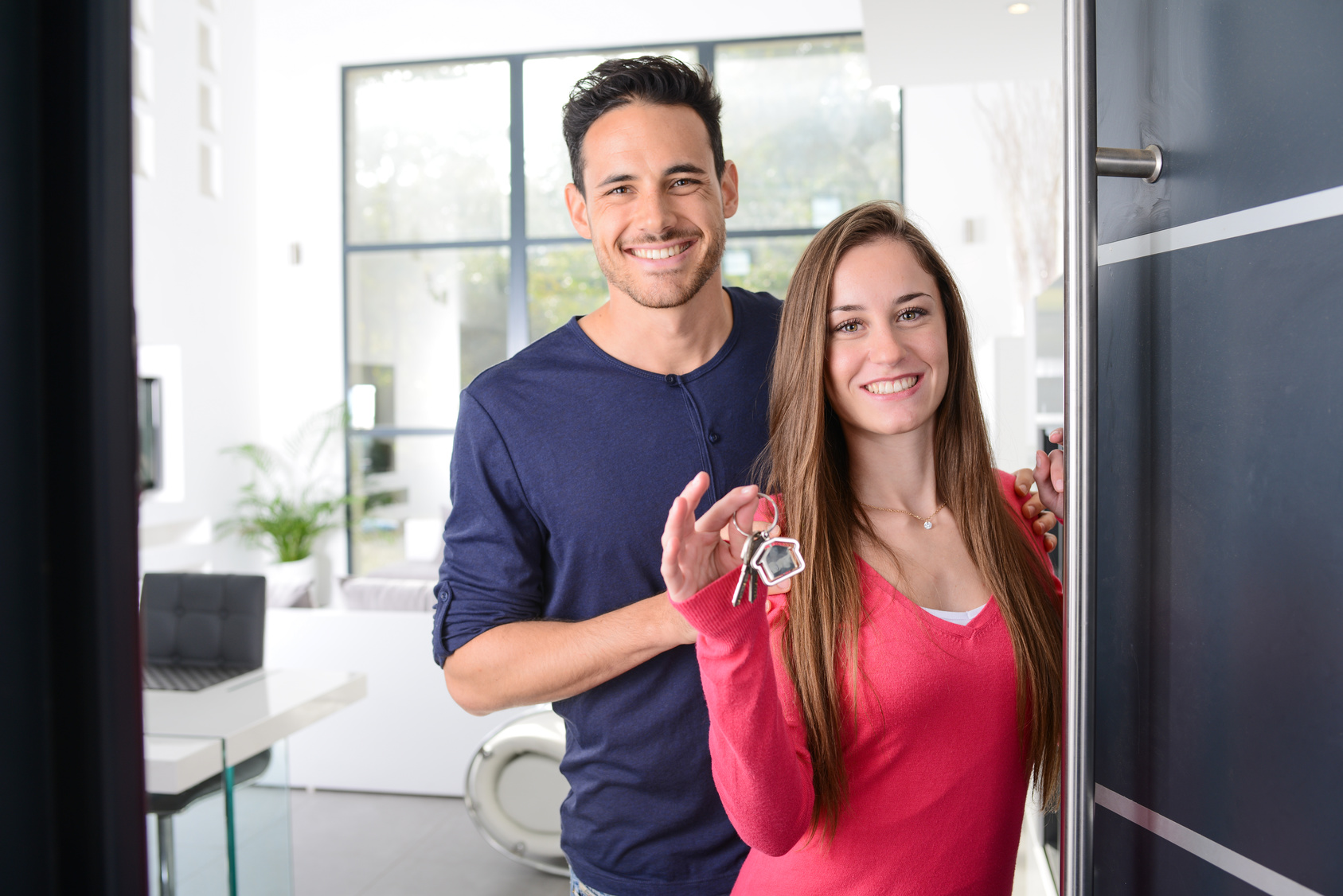 'Tenancy' is a term that covers many things. Depending on the nature of the arrangement, various legal regimes apply, each with their own possibilities and limitations: private dwellings, business premises, pop-up stores, warehouses and garages, student accommodation, holiday homes, etc. At that, since the federalisation, tenancy has come under the remit of the individual regions with the result that also the legislation varies from region to region.
We will be happy to guide you through this diversity and to advise you on the best regime for you, in function of the rules, the possibilities and the limitations. In the event of problems during a lease (rent arrears, rental damage, insalubrity, conversion work...), our specialist team will be on hand to offer you a solution.
Our firm has specialist lawyers who can represent you before the Justice of the Peace if you are faced with a lease dispute.