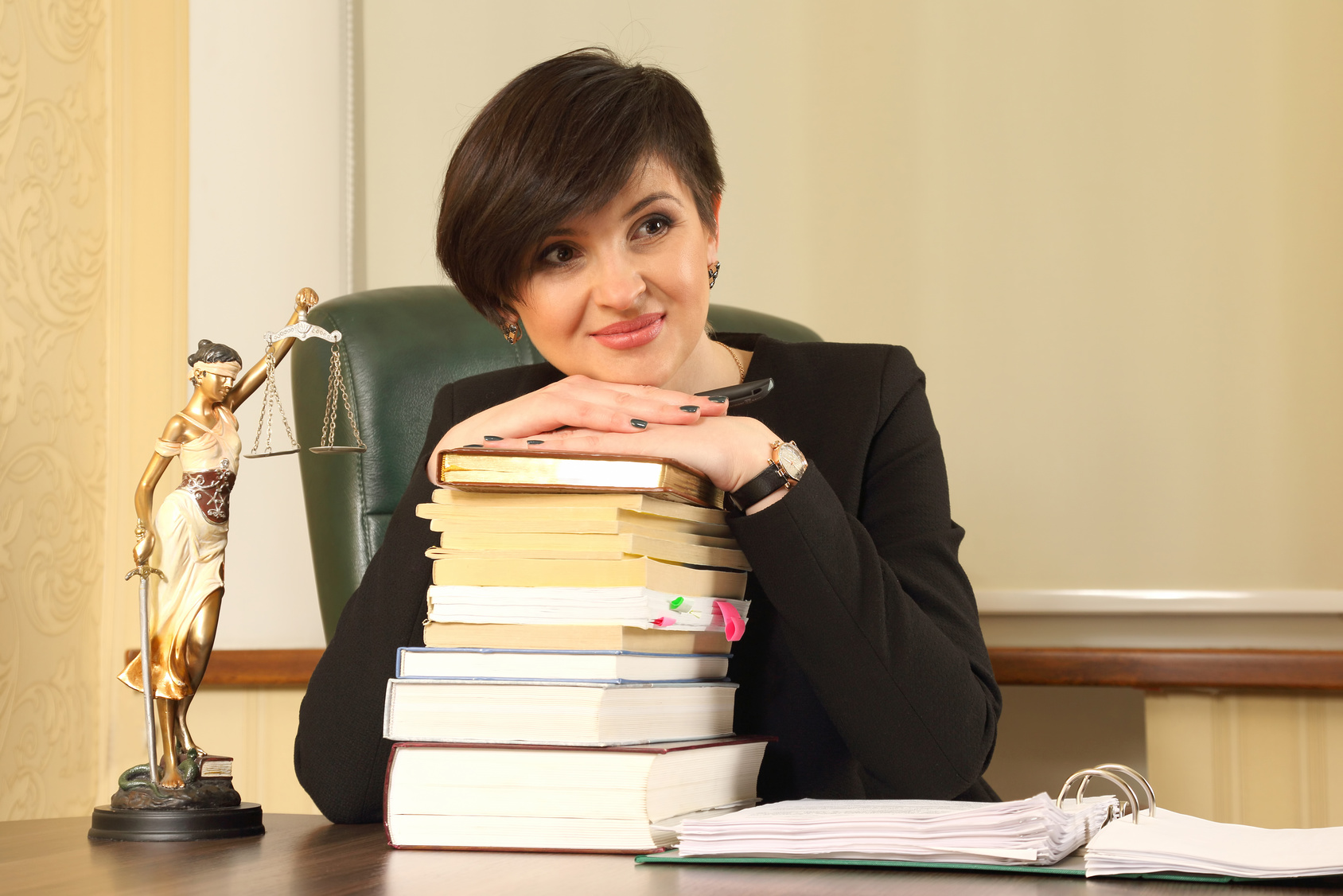 Planning on starting a new business or an autonomous activity? Then make sure to drop by because we can offer you invaluable advice on setting up a company or business.
Even in cases where disputes between shareholders have arisen, we are still only a phone call away. We can act as mediator or negotiator, or assist you in any proceedings.
Our reputation in matters of liability is an enviable one and ranges from shareholder and partner liability to corporate liability in a broad range of corporate structures: BVBA (private limited liability company), NV (limited liability company), limited partnerships, VZW (non-profit associations) etc.